Should you wonder what happens to a political movement that bases its entire existence on dissembling and disinformation you could consider the modern Republican Party.
The leader of the party is a serial liar, a pattern of behavior so well documented that to discount the reality is, for his followers at least, simply a lie they tell themselves. 
The lies are ubiquitous, defined as "everywhere" and "all over." One of the greatest and most persistent is that the party cares about fiscal responsibility. The nation's troubling level of debt is primarily a function of three things: tax cuts advocated by Republican presidents dating back to Ronald Reagan, continuing with George W. Bush and climaxing with Donald Trump, unpaid for wars and a Pentagon budget that neither party is willing to even talk about scaling back to a level of sustainable reality.
Bush the Younger's Treasury Secretary Paul O'Neill reportedly tried to warn then-Vice President Dick Cheney in 2004 that growing budget deficits posed a threat to the economy, and that Bush's tax cuts wouldn't pay for themselves. Cheney cut him off, saying, "You know, Paul, Reagan proved deficits don't matter."
Yet, the GOP now, with the White House in Democratic hands, has – again – discovered that it must slash spending to control the deficit. They are threatening to allow the country to default on its debt – this is money that has already been approved by Congress to be spent – but cannot come up with a plan to do so. Congressional Republicans reportedly won't touch the Pentagon budget, are afraid to rile up the country with cuts to Social Security and Medicare and they can't possibly reverse course and tax the wealthiest Americans.
So, they are left with a lie – that they care about the deficit but have no realistic plan to deal with it.
Just one example of the lies and deflection that define the Grand Old Party comes from an Idaho Republican, Mike Simpson, a senior member of the House who has spent his career in Washington appropriating our tax money. On the one hand it's entirely understandable that Simpson has been crowing about the millions he's secured for projects in his eastern Idaho district – $5.8 million to widen a street in Ammon; $600,000 for a courthouse annex in Custer County; $5.7 million for an underpass in Pocatello; $2 million for a waste water project in Roberts; and $2.5 million for a water system upgrade in Grace.
The conservative congressman dribbled out the announcements of his fiscal largesse over several days thereby getting a maximum play for the millions that he assures us don't contribute to the deficit. And a bridge is for sale in Brooklyn, I hear.
In announcing the water system upgrade, no doubt a needed project, Simpson performed some Dick Cheney worthy political jujitsu. "Congress undoubtedly has a spending problem," Simpson said, "and as chairman of the Interior Appropriations Subcommittee, I will continue to fight against excessive government spending."
But look what I got for you!
Simpson goes on to explain that the money he secured is not really very much, and besides if he hadn't secured the cash for his voters bad ol' Joe Biden and DC bureaucrats would have spent it somewhere else. This is, of course, contrary to everything you should have learned in high school government class. Congress – Simpson's branch – appropriates the money and decides how to spend it.
But here's the very best part: Simpson voted against the legislation that contained all these worthy Idaho projects. Read that sentence again.
Just like all but nine of his Republican colleagues, Simpson voted NO and took the dough, preserving, at least in his own mind, the fiction that he really cares about runaway government spending. Next to hypocrisy in the dictionary you'll find a photo of a House Republican.
Or you'll find the photo of the acknowledged leader of the party, the same guy who invoked the Fifth Amendment 400 times during a deposition seeking information about his clearly fraudulent business dealings.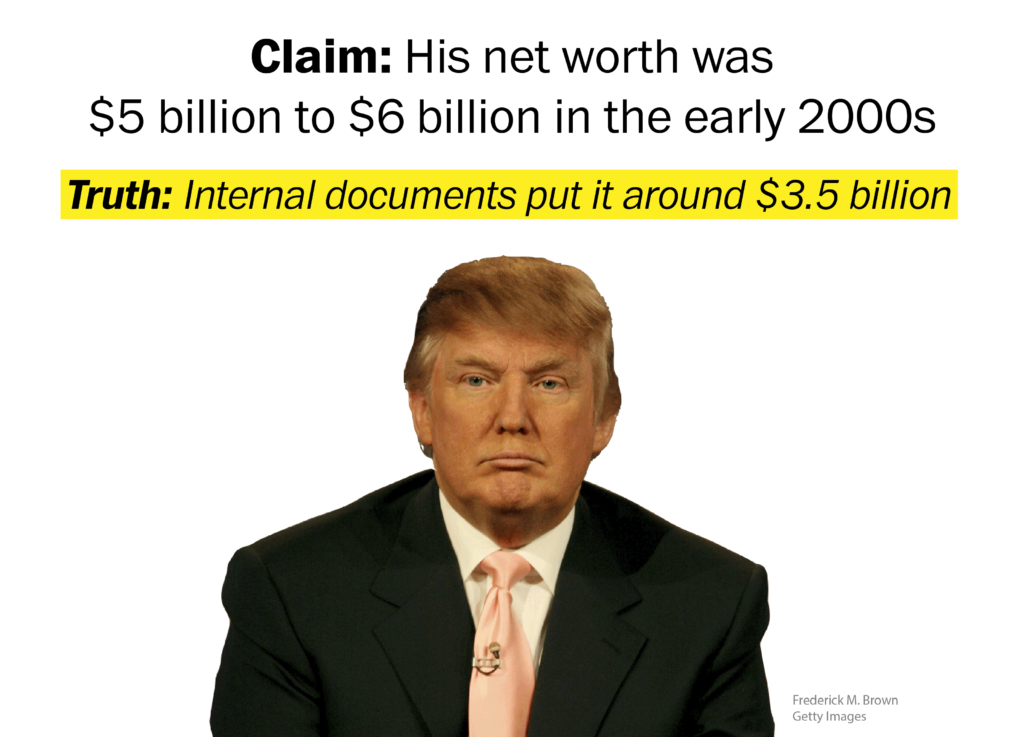 We'll always have the lies, including the "Russia hoax," the "lie," counter to vast evidence and more all the time, that Russia used its influence over Donald Trump to help him reach the White House in 2016. The latest shoe to drop, the indictment in New York of FBI agent Charles McGonigal, "the former head of counterintelligence for the FBI in New York, who ended up working for billionaire oligarch Oleg Deripaska, a major target in the Trump Russia investigation."
The indicted agent has been charged with money laundering and violating the sanctions imposed on Russia, as well as other allegations involving the Russian oligarch. This same Russian also employed Paul Manafort, the guy who once managed Trump's campaign, shared sensitive campaign intelligence with Russian agents and was pardoned for his crimes.
As the historian Timothy Snyder, an expert in Putin style disinformation and control, put it recently, "Russian soft control of Trump did not require endless personal meetings between the two principals. It just required mutual understanding, which was abundantly on display during the Trump presidency: think of the meeting between Putin and Trump in Helsinki in 2018, when the American president said that he trusted the Russian one and the Russian president said that he had supported the American one as a candidate. The acknowledgement of mutual debts was obvious already in 2016: Russian media talked up Trump, and Trump talked up Putin." 
Snyder calls the indictment of the FBI's New York counter terrorism head, a "spy scandal with major implications for how we understand the Trump administration, our national security, and ourselves."
If you believe the entire Trump-Russia matter is a hoax it's because Republicans have lied to you – think former attorney general William Barr – about what happened and why it is so troubling.
We'll always have the lies – about stolen elections, a phony border wall, a congressman's made up life, lies about teaching history, that vaccines are bad.
Lies about Trump's role on January 6 and lies that the attack on the Capitol was a false flag operation. The lies are so blatant, the dishonesty so deep that the lying continues even as a federal judge this week sentenced 51-year old Daniel Caldwell to 68 months in prison for spraying a chemical irritant on 15 police officers during that horrible day. The sentencing judge stated simply: "You were an insurrectionist."
So many lies repeated so often that lying has become the party's brand.
The party's rehabilitation can begin – and lord knows we need an honest conservative party – with the words Barry Goldwater uttered at the end of the lie fest that was Watergate more than 50 years ago. "He's has lied to me for the last time," Goldwater said of Richard Nixon, another serial Republican prevaricator, just as Nixon's own party ushered him out of American politics.
Unfortunately, this Republican Party is different. The party's leaders have been lying to their followers so often and for so long that the truth can't suddenly or easily become a cleansing revelation. Honesty now amounts to an existential threat to the GOP, and democracy is the collateral damage. 
—–0—–
Additional Reading:
Watergate: A New History
I absolutely could not put down Garrett M. Graff's book, a new history of the Watergate (and related) capers. Even knowing how the story ends did not spoil a perfectly balanced, carefully documented history of the great Richard Nixon scandal.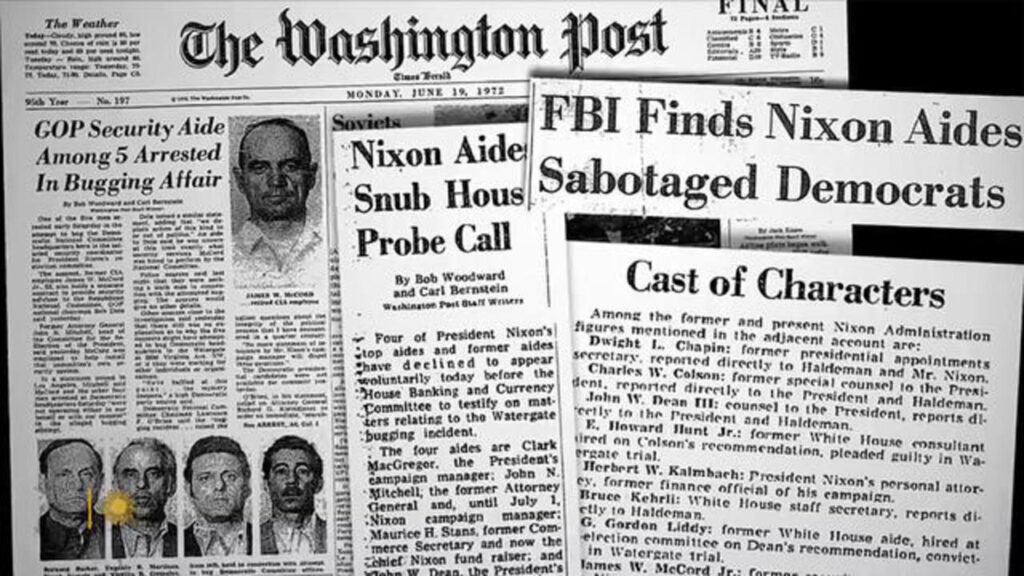 As Douglas Brinkley wrote in his review in the New York Times: "A lively writer, Graff explores the dramatic scope of the Watergate saga through its participants — politicians, investigators, journalists, whistle-blowers and, at center stage, Nixon himself: power broker extraordinaire, five-time fixture on Republican presidential tickets between 1952 and 1972, and holder of the record for most appearances on the cover of Time magazine, at 55 issues. For all his accomplishments, the 37th president was a man of deep contradictions: a law-and-order candidate who flouted the law, an insecure man with a deep reservoir of hubris, a traditional-values president who drank to excess and cursed like a sailor."
If you enjoy history, particularly political history and some of the backstory about the mess that is American conservatism, you need to read this book.
---
Off His Royal Tits
Read Andrew O'Hagan's review of Prince Harry's book and you won't need to read the bloody thing.
"There has never been a book like this, with its parcelling out of epic, one-sided truths. Most royal biographies, even the lively ones – his mother's, his father's, poor old Crawfie's – were made airless by vapid writing, spurious genuflections before royal protocol, cringing vanity masquerading as public service. Harry does much less of that. He goes in for a Las Vegas-style treatment of the royal problem, with multiple sets, many costumes and guest appearances by everybody from Carl Jung to Elton John."
Come for the writing, stay for the put downs. Brutal.
---
'A tale of decay': the Houses of Parliament are falling down
And you think our government is a mess. Study the UK with its third vapid PM in just months, a cratering economy and still life for Boris. On top of that Parliament is a mess – literally.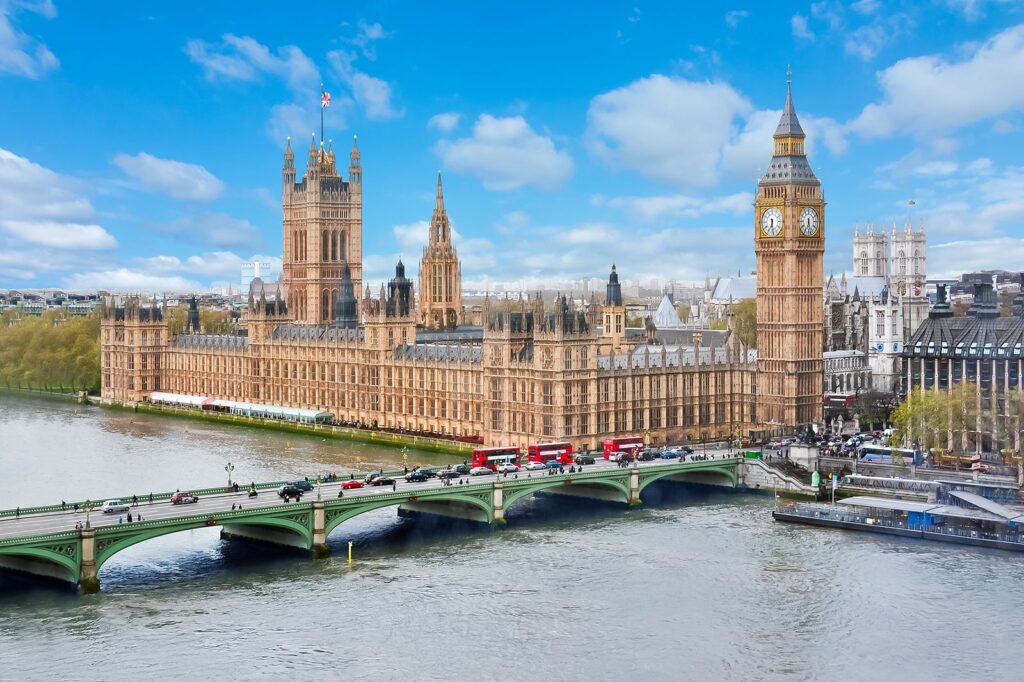 "Away from the grand chambers of the House of Commons and House of Lords, away from the lofty corridors, away from the imposing committee rooms with their carved doors, the palace is tatty, dirty and infested with vermin. Its lavatories stink, its drains leak. Some of the external stonework has not been cleaned since it was built in the 1840s, and is encrusted with a thick coat of tarry black that is eating away at the masonry. Inside the building, intricate fan vaulting is flaking off, damaged by seeping rainwater and leaking pipes. Its Gothic-revival artworks are decaying: in the Lords chamber, the once-golden sculptures of the barons who signed the Magna Carta are now dull grey, pitted and corroded."
---
Dorothy Parker gets fired from Vanity Fair
"If you have any young friends who aspire to become writers, the second-greatest favor you can do them is to present them with copies of The Elements of Style. The first-greatest, of course, is to shoot them now, while they're happy."
I'll leave on a high note, sort of.
---
Stay well. Read books. Study history. Leave good tips. Thanks.