More than 80 years ago, spurred on by sportsmen worried about creeping politicizing of management of the state's wildlife resources, Idahoans created an enduring and effective public policy. By initiative in 1938, the state's voters mandated a nonpartisan — or perhaps more correctly a bipartisan — Fish and Game Commission.
Some in the Idaho Legislature are now determined to undo a tradition of partisan balance on the commission by eliminating the requirement that no more than four of the seven commissioners represent the same political party. The issue of partisan representation came into sharp focus recently when Senate Democratic leader Michelle Stennett pointed out that Lewiston Commissioner Brad Melton, before his appointment last year, had changed his political affiliation from Republican to non-affiliated in order to avoid violating the law. To his credit, Melton subsequently resigned and Gov. Brad Little has indicated he plans to appoint a Democrat to replace him on the commission.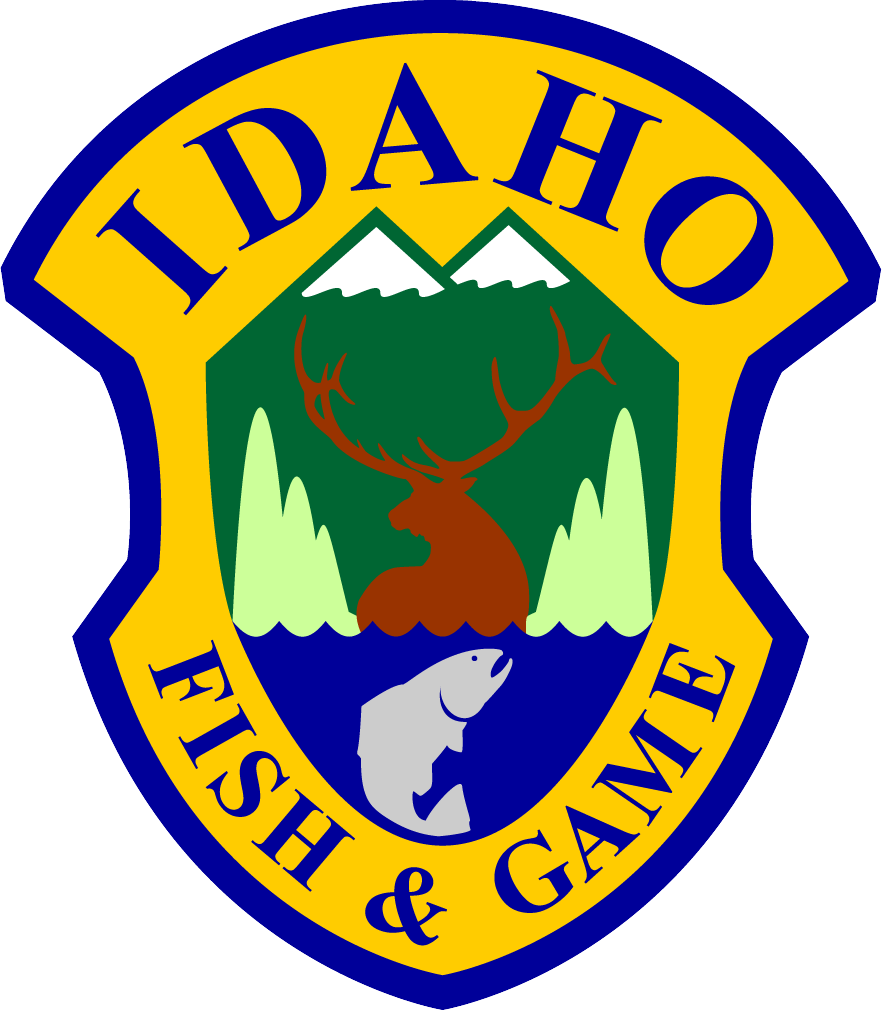 Good for Little, but he should also be inking up his veto stamp because his fellow Republicans are up to mischief.
Endorsing the Fish and Game initiative back in July 1938, the Idaho Falls Post Register offered a justification for limiting partisanship in matters of wildlife management. The rationale remains as clear today as it was when Democrat Barzilla Clark was sitting in the governor's office. "The fish and game commissioner," the newspaper noted, "who is subject to the whims of a political boss whose primary interest lies in votes finds he cannot act according to his best judgment."
The wildlife manager hampered by partisanship, the newspaper contended, was in danger of being "crippled by orders from political headquarters, by 'suggestions' from staunch party supporters and by a dozen other hindrances he would not face were he independent of politics." Exactly.
Riggins Republican Rep. Paul Shepherd is sponsoring the measure to eliminate partisan balance on the Fish and Game Commission. "Membership (on the commission) shouldn't be about politics, but what is best for fish and game," Shepherd said when the bill was introduced. His justification is as phony as a fiberglass whitetail.
First, Shepherd's bill clearly isn't his handiwork. The legislation originated in the House Ways and Means Committee, a launching pad (or death chamber) for measures that House Republican leaders, who populate the committee, have particular interest in. So, rather than not being about politics, the Fish and Game legislation is all about politics. As legislative Republicans have proven with efforts to make the legislative redistricting process, now done by a bipartisan commission, tilt to the GOP, the state's already hugely dominant political party will miss no opportunity to further consolidate its political power.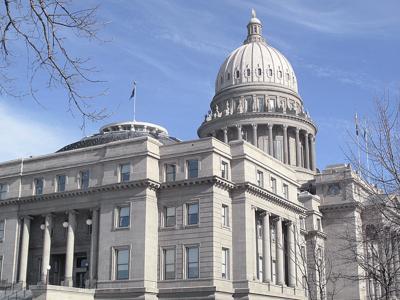 Republicans almost completely dominate Idaho politics, now some want to make certain they also dominate wildlife management
Having super majorities in the Legislature and holding every statewide and federal office apparently isn't enough, but blatant politicizing of the Fish and Game Commission should be a political bridge too far.
Shepherd may simply be disingenuous about his motives, but he can't be in the dark about the results of his blatantly partisan bill. Rather than removing politics, Shepherd would make sure every future governor could pack the Fish and Game Commission with seven card-carrying Republicans. And should his bill become law, does anyone really believe that wouldn't happen?
Little certainly knows what's at stake here. And it's more than his reputation for fairness and honest dealing. The governor — or a future governor — may well want an independent commission, buffered from political conflict. What help would a purely politicized and Republican Fish and Game Commission provide when Idaho confronts the inevitable regional pressures to remove the fish-killing lower Snake River dams?
Or what happens when Idaho politicians finally have to admit that climate change is forcing changes in habitat and threatening species survival? Will a partisan commission have any credibility to explain these hard facts to Idahoans who fish and hunt?
Under the approach put in place in the 1930s, Little — or any future governor — has some insulation from day-to-day wildlife management decisions, and they should enjoy that buffer. When sportsmen vent, as they recently did in Twin Falls about a Fish and Game decision to kill more than 200 elk in an effort to reduce depredation, the commission took the heat. And commissioners should take that responsibility; it is what voters demanded years ago.
Does any governor really want the political heartburn of owning every single wildlife management decision and having every one of those decisions be seen as purely partisan?
The 1938 initiative enjoyed broad bipartisan support because making fish and game management nonpartisan, as Frank Griffin, one of the backers of the 1938 initiative and an assistant U.S. attorney at the time, contended "would give the assurance that plans, programs and policies when once adopted and found to be beneficial would be continued without interruption."
Such a system, Griffin said, "would remove all inducement to grant favors to one section of the state not accorded to all other sections."
That was true 80 years ago. It remains true today.
Shepherd's bill — the Republican bill — is not about better fish and game management. It's about Republican politics, which is why legislative Democrats have opposed it.
Democrats know what little representation they currently have on the state's highest profile commission would disappear. Do hundreds of thousands of fish and game license holders really want partisanship to be the No. 1 consideration in every wildlife decision?
Little ought to make it clear he stands with sportsmen and sportswomen in keeping the Fish and Game Commission out of partisan politics. And the funny thing is, as Little will surely discover if he finds himself vetoing this bad idea, there is real political payoff in putting Idaho's sportsmen and women ahead of partisan politicians.
—–0—–
Further reading:
Jonathan V. Last has a piece in The Bulwark that wonders if our current political moment is as good as it gets. Lord, I hope that is not the case.
I've been following Dan Kaufman since reading his excellent book The Fall of Wisconsin. (Highly recommended, by the way.) Kaufman has a great take in the current The New Yorker on the effort to recall the governor of Alaska.
And on the new movie watch is Greyhound with Tom Hanks starting as a naval officer in command of a convoy escort during the longest battle of World War II – the Battle of the Atlantic. Hanks also wrote the screen play.