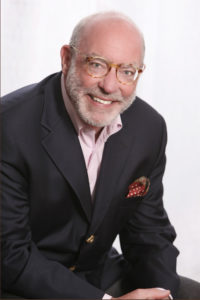 Marc Johnson has worked as a broadcast journalist, a top aide to Cecil D. Andrus, Idaho's longest serving governor, and a public affairs and crisis communications consultant.
Now Of Counsel at Gallatin Public Affairs, Marc has served as the firm's president and as the managing partner of the Idaho office.
A student of political history, Marc writes and speaks regularly on political history with particular focus on the New Deal era, U.S. Senate history and the America presidency.
Email Marc Johnson at MarcJ@GallatinPA.com